Main content starts here, tab to start navigating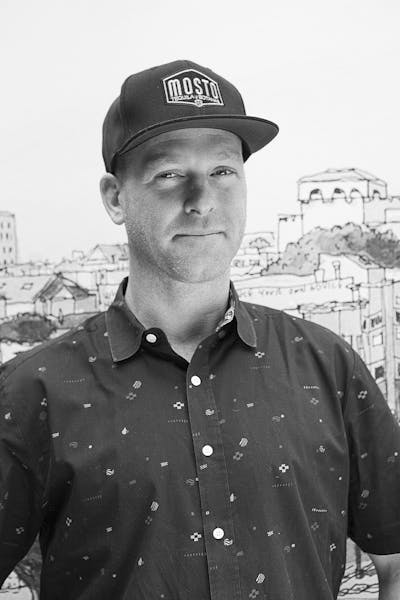 Jared Crabtree
Beverage Director
For Tacolicious alone, Jared has worked as a bartender, private dining server, caterer, delivery driver, assistant general manager, bar manager, catering ops manager, sales director, and—his favorite—"storage unit wrangler." Jared is equally renowned for riding his bike from San Francisco to Oaxaca and back.
Best taco memory: Tacos de birria with consume on the street in DF.
Secret skill: "I've been called the Mario Batali of camp cooking."
Known around the restaurant as: "The back of the house still doesn't know my name. They just call me Tecate."