Main content starts here, tab to start navigating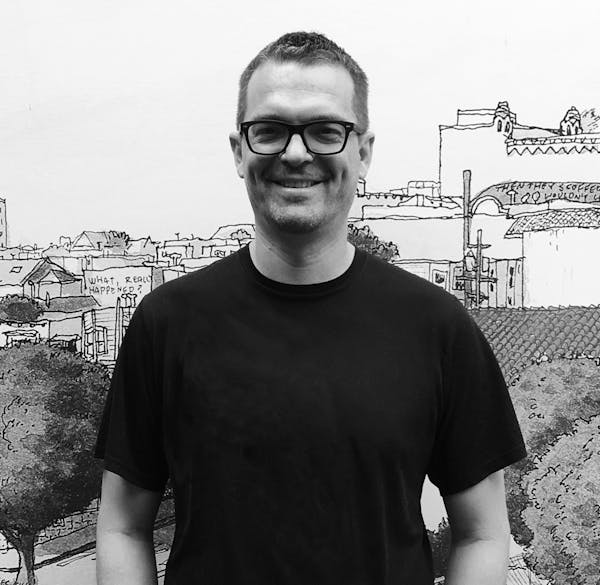 Patrik DeLay
VP of Operations
Before joining Tacolicious, Patrik was a Regional Director for Restaurants at True Food Kitchen. Prior to that he worked as the Director of Training for Fox Restaurant Concepts. Today, Patrik nerds out on operations and finds joy in putting the metaphorical saltshaker back into place.
Guilty pleasure: The Matt Cain from Ike's with mozzarella sticks and extra Godfather sauce.
Best taco memory: Taking my future wife to my favorite taco truck in South Stockton when we first started dating.
Secret skill: I play blackjack almost perfectly.