Main content starts here, tab to start navigating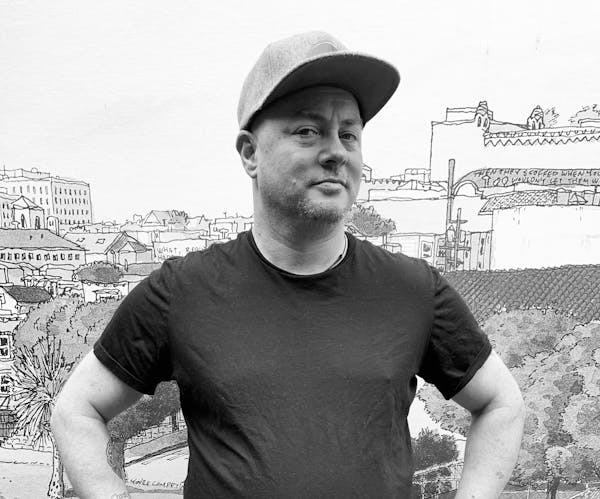 Sean Canavan
Culinary Director
From chef do partie at Lespinasse to executive chef of Left Bank, Sean spent 17 years deep in the kitchen before he went to become the regional director of Tender Greens. Today he makes sure our ingredients are responsibly sourced and our tacos are on point. On his off days, he tends to his little farm and makes charcuterie.
Biggest pet peeve: Arrogance. Stay humble! You might learn something.
In my next life I'll be: A pig rancher.
Best taco memory: Many years ago my sous chef made this crispy cabeza de puerco. I haven't had a better taco since.