Main content starts here, tab to start navigating
TACOLICIOUS CATERING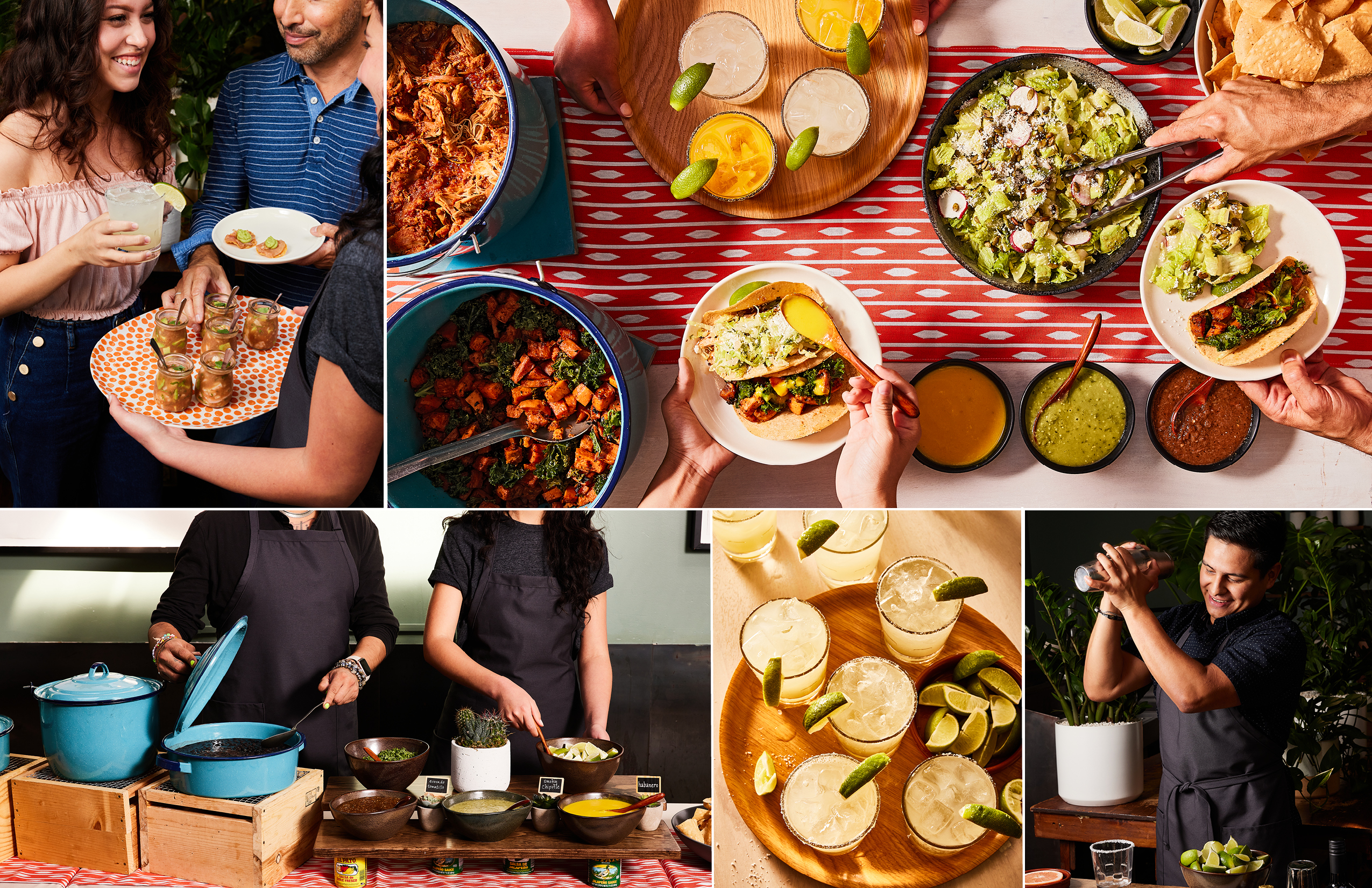 Get the party started!
From weddings to tailgates to corporate happy hours, let Tacolicious make your event memorable (that is, unless you have too much tequila). Throughout the Bay Area and Los Angeles, we offer pick-up, drop-off and full-service catering. We also have great private rooms. Submit your inquiry here.
Choose from:
SELF-SERVE TACO and NACHO BARS * Available for pick-up or delivery, our taco and nacho bars are perfect for casual gatherings.

HOSTED TACO BARS Set up and served by our staff, hosted taco bars are ideal for a slightly elevated event.

PASSED APPS & COCKTAILS Our selection of appetizers and cocktails function as a great addition to tacos or can stand on their own.

WEDDINGS Your big day just got spicier.
* NOTE: Pick-up orders under $600* for taco bars and boxed lunches can be placed through our automated system by clicking the dropdown under Catering on our navigation. For orders over $600, please contact us at events@tacolicious.com and we'd be happy to accommodate you!
Order Pick-Up