50 Shows We're Apocalyptically Binging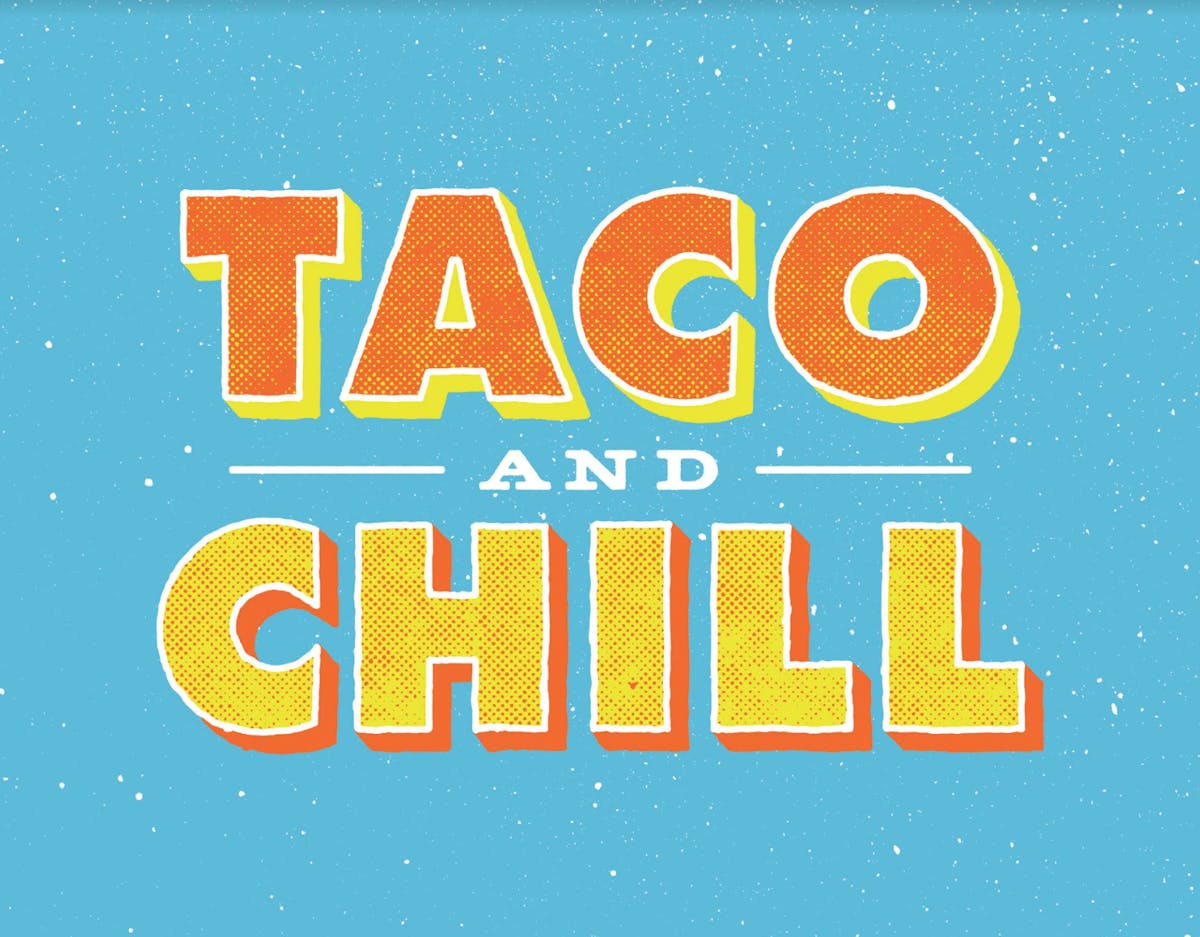 As you transition from your day robe to your night robe, you might as well continue the binge. Here's the full list of the shows that our Tacolicious team is watching right now.
Sara, Marketing Director
The Outsider (HBO) "Don't watch with the kids unless you want them in therapy."
Sex Education (Netflix) "So great. And, btw, thank god I'm not a teenager."
Love is Blind (Netflix) "A can't-look-away guilty pleasure. P.S. Jessica is evil."
Master of None (Netflix)
Hisham, Managing Partner, Santana Row
Ozark (Netflix) "Amazing!"
Malia, Events Manager
Sex in the City (Amazon Prime/HBO) "Exclusively watching this these days."
Nicole, Assistant Manager, Marina
The Office (Netflix)
Blacklist (Netflix)
Schitt's Creek (Netflix) "Once you get past the third episode, it's hard to stop watching."
Joe, Founder
The Last Czars (Netflix)
Narcos (Netflix)
Narcos, Mexico (Netflix)
Chloe, Events Manager
Babylon Berlin (Netflix, in German) "Beautifully filmed, noir-esque gritty look at Berlin in the late 1920's. Corrupt cops, drag cabaret, flappers and murder."
The OA (Netflix) "Brit Marling is amazing. Just an overall, uncanny story that mixes science fiction with pure feeling."
Curb your Enthusiasm (HBO) "Funniest show ever. Everyone should see what it looks like when we constantly let the worst parts of our personality fly freely."
Sean, Culinary Director
"For meat lovers"
Barbecue (Netflix)
Todo Sobre el Asado (Netflix)
Steak Revolution (Netflix)
Maybell, Accounting + HR coordinator
A Million Little Things (ABC) "Get those tissues ready."
NCIS (CBS) "Because Gibbs' rules to follow are a must."
The Blacklist (NBC) - "A must!"
Anival, Assistant Manager, Manhattan Beach
Narcos and Narcos, Mexico ( Netflix) "Like Joe said."
Taco Chronicles (Netflix)
The Final Table (Netflix)
Alondra, Assistant Manager, Palo Alto
Gentefide (Netflix)

The Society (Netflix)
American Horror Story (Netflix)
Michell Mota, Chico Shift Lead
Princess Sophia (Netflix) "It's the only thing my daughter will let me watch!"
Harrison, Assistant Manager, Mission
Parks and Recreation (Netflix)

Man vs Wild (Discovery)
Meat Eater (Netflix)
Tina, Sales Director
Workin' Moms (Netflix)
The Mandalorian (Disney Plus)
Sabrina (Netflix) "Go ahead and judge me."
Jack Ryan (Amazon Prime) "Intense and good."
The Boys (Amazon Prime) "Season 2 coming soon!"
This is Us (ABC) "I'm laughing and crying every episode. Scott, my husband, used to make fun of me and then started watching it too."
Kat, Managing Partner, Manhattan Beach
Black Mirror (Netflix)
American Crime Story (FX)
Chef's Table (Netflix)
Stranger Things (Netflix)
Hip Hop Evolution (Netflix)
Rhythm & Flow (Netflix)
The Office (Netflix) "I can't get away from it. Ever."
Eder, Chef, Santana Row
La Ruta de la Garnacha! (YouTube)
De Mi Rancho a Tu Cocina (YouTube)
La Frontera USA-Mexico Border (YouTube)
T, Managing Partner, Mission
Dirty Money
Better Call Saul
Star Trek- The Original Series "Still love to watch this!"
Violet, Team Taco
Star Trek: The Next Generation (Netflix)
Futurama "Re-runs forever!" (CC)
Korey Reynolds, Director of People
The World According to Jeff Goldblum (Disney Plus) "If you weren't annoyed by his quirky eccentricities, you now have 12 more opportunities to be."
Ron, Creative Director
Fleabag (Amazon) "Because Phoebe Waller-Bridge
House of Flowers (Netflix) because who doesn't love a good Mexican soap opera
Schitt's Creek (Netflix) because only THE best show on TV. Binge watch ALL the seasons! CHEER (Netflix) because who doesn't love a choreographed cheer routine! GO TEAM!