FOR T-LISH STAFF: COVID-19 CLOSURE INFORMATION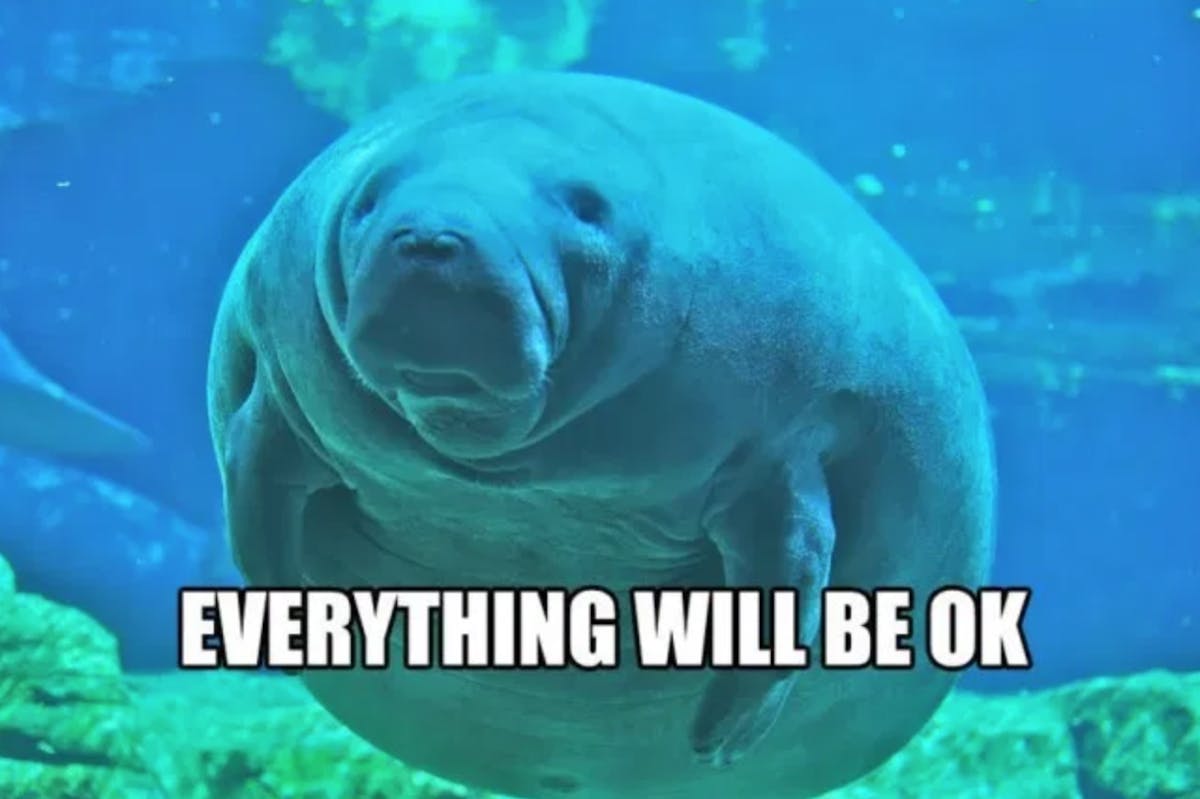 During this time, we want you all to have access to all resources available. If there is something you come across that may be helpful, please email info@tacolicious.com so we can share with everyone.
ACCESS TO UNEMPLOYMENT:
Your local EDD office is going to be your primary resource for unemployment benefits. Please know that our governments are working to expand access to this program, and the EDD office will always have the most up to date info. Please follow the link to find your local office and/or apply for unemployment.
https://edd.ca.gov/Unemployment/
https://edd.ca.gov/Unemployment/default_espanol.htm
For a quick list of FAQs regarding unemployment:
https://edd.ca.gov/Unemployment/FAQs.htm
https://edd.ca.gov/Unemployment/FAQs-espanol.htm
And to file an Unemployment Claim:
https://edd.ca.gov/Unemployment/Filing_a_Claim.htm
https://edd.ca.gov/Unemployment/Filing_a_Claim_Espanol.htm
My local EDD office (nearest our locations):
San Francisco
801 Turk St
San Francisco, CA
(415) 749-7503
Palo Alto
1200 O'Brien Dr
Menlo Park, CA
(650) 688-6335
San Jose
297 W Hedding St
San Jose, CA
(800) 480-3287
1901 Zanker Rd
San Jose, CA
(408) 216-6200
When completing your unemployment claim form, please use the following business information:
Tacolicious
748 Valencia Street
San Francisco, CA 94110
(415) 649-6077
info@tacolicious.com
WHAT ABOUT MY INSURANCE??
This is of great concern to us. If you are currently enrolled in the Tacolicious sponsored medical/vision/dental insurance (including Aetna, Sutter/Aetna), your coverage will continue through at least March 31st. We are exploring options to extend that coverage where possible. We recommend that you fill all prescriptions and seek care prior to the end of March.
Please stay tuned for additional information. We'll provide it as we receive it.
TEMPORARY EMPLOYMENT OPTIONS:
We REALLY want to bring you back to work ASAP. However, we understand that you may need to look for alternative ways to supplement your income during this period. Below are a few links that can help you with temporary placement. But PLEASE PLEASE PLEASE come help us open back up when all this is over!
https://www.indeed.com/
https://www.craigslist.org/about/sites#US
https://www.glassdoor.com/index.htm
https://www.localwise.com/
WHO IS HIRING RIGHT NOW??
We've received notice from a couple organizations who are offering immediate employment opportunities. If you would like to share any others that you know, please email info@tacolicious.com and we'll add to this list:
Safeway
Farmstead
DoorDash
Amazon
WHERE CAN I GET FOOD/SUPPLIES??
Most large-scale grocery stores are are open and will continue to stock their shelves. But if your usual supermarket is out of some essentials, don't forget to check at your local corner store or mom-and-pop market. It is crucial that we support small business right now. There are also several food banks and assistance facilities in our communities. We've listed some of these resources below:
FoodPantries.org
Second Harvest
SF-Marin Food Bank
Feeding America
United Way
FORMAL STATEMENTS RE EVICTION:
Gov. Gavin Newsom
Mayor London Breed
Mayor Sam Liccardo
MENTAL HEALTH RESOURCES
An amazing document of POC/WOC-centered wellness resources by the Freedom School for Intersectional Medicine & Health Justice
Sliding scale coaching for people of color - limited time $1 for a 1 hour session for folks new to coaching, sliding scale packages available otherwise. Financial accessibility is a priority for me, so I'm open to connecting with folks to make something work for them. More information on the $1 for 1 hour session offer at thisismeha.com/1for1offer
Crisis Support Services of Alameda County is available 24/7 at 1-800-309-2131 Callers do not have to be experiencing suicidal thoughts or feelings to call.
Crisis Support Services of Alameda County has a free Text Line Program available 4:00 p.m. -- 11:00 p.m. 7 days. Text SHARE to 20121 Standard text message rates apply. Texters do not have to be experiencing suicidal thoughts or feelings to text. More info: https://www.crisissupport.org/programs/text-line/
SF Suicide Prevention Crisis Line is available 24/7 at 415-781-0500
California Peer-Run Warm Line is available to provide emotional support 24/7 at 855-845-7415
Jihan McDonald is offering Pay What You Can coaching & counseling sessions for cis and trans womxn as well as the BIQTPOC, disabled, and/or chronically ill community. More info here.
Parentline University of San Francisco - free counseling service for parents of children from pregnancy to 3 years old. Info can be found here.
Melissa Antoun, AMFT #101907, is offering sliding scale Tele Mental Health services in English and Spanish. Profile: https://www.psychologytoday.com/us/therapists/melissa-antoun-menlo-park-ca/739306
Care for your Coronavirus Anxiety: https://www.virusanxiety.com/
UCSF listing of mental health resources: CLICK HERE
Mental health resources in the San Jose area: CLICK HERE
OTHER INFORMATION/RESOURCES:
CA Coronavirus (COVID-19) Response
CA Department of Public Health COVID-19 Updates
CA Restaurant Association COVID-19 Resources
SF Mayor's Office News Releases (check here for how to handle your rent/utilities/etc.)
Additional statement from the SF Mayor's office on how to notify your landlord regarding non-payment of rent: CLICK HERE
PG&E statement for anyone having difficulty paying utilities: CLICK HERE
Santa Clara County Public Health: COVID-19
Restaurant Employee Relief Fund from the National Restaurant Association Educational Foundation
Restaurant Strong from the Greg Hill Foundation
Mission Asset Fund
UndocuFund for Disaster Relief in Sonoma County