Main content starts here, tab to start navigating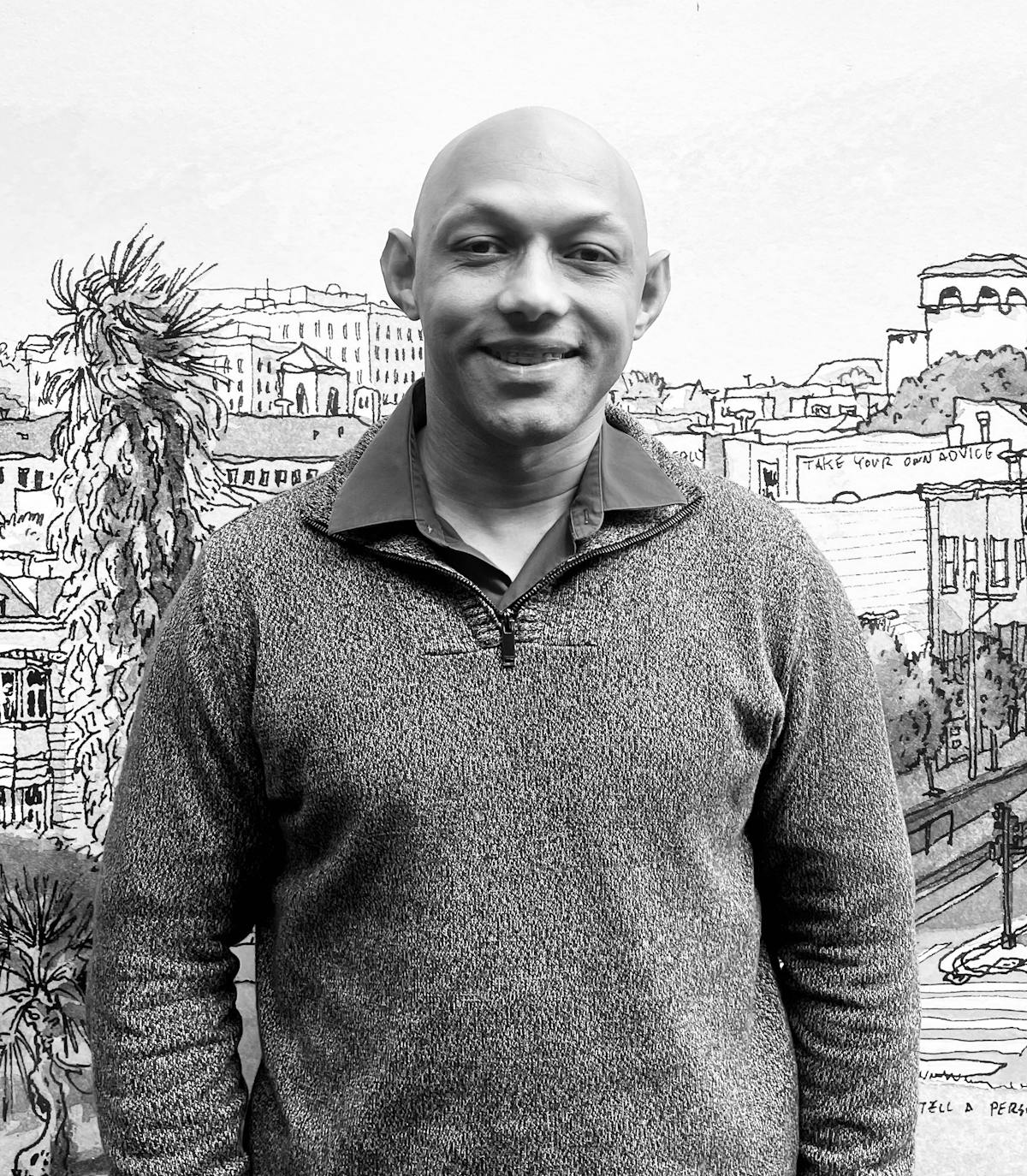 Jerome Dees
Director of Sales
Jerome has served as the VP of Sales for multiple organizations including Wise Sons Jewish Delicatessen. Known for record-breaking growth, professionalism, and good times, he has sold over 3.5 million bagels. Tacos are clearly his next frontier.
Known for: Seeing the best in everyone and being an unapologetic optimist
Last meal: "Ribeye, macaroni and cheese, chipotle-glazed Brussels sprouts, and carrot cake"
Secret skill: "I love to grow things and have 58-feet of garden beds at my home"