Main content starts here, tab to start navigating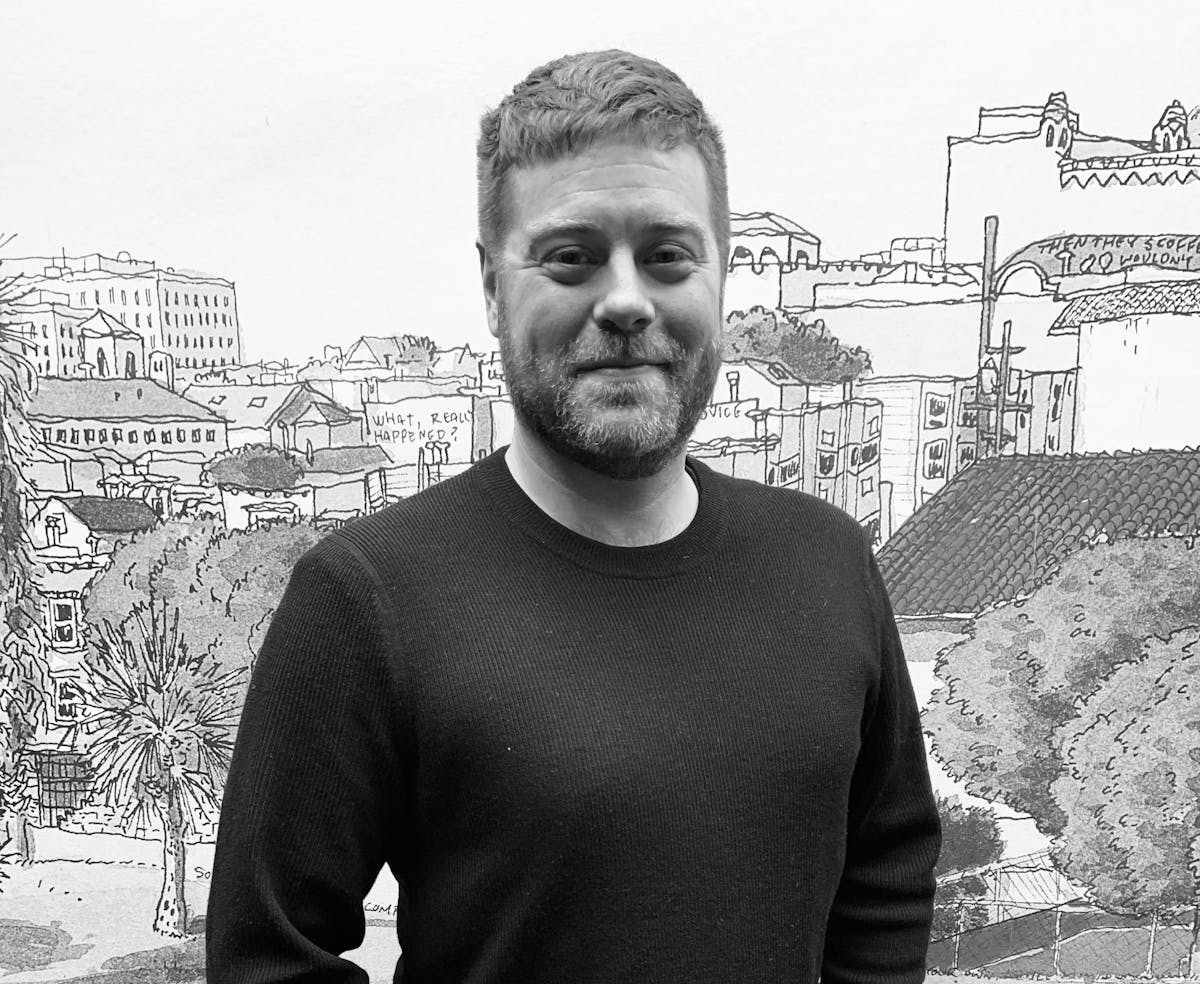 Korey Reynolds
Director of People
Raised in the hollers of the Ozark Mountains with intensive training in Tibetan Buddhist philosophy naturally led Korey to the restaurant world where he worked in management for years. Today he oversees humans and resources and works directly with our managing partners employing a lot of empathy, knowledge and GIFS.
Signature dish: Meatless loaf with red pepper coulis (yep, it's pretty 90's).
Skill you have that no one knows about: Etymology nerd.
Place you want to travel: Sicily.