Main content starts here, tab to start navigating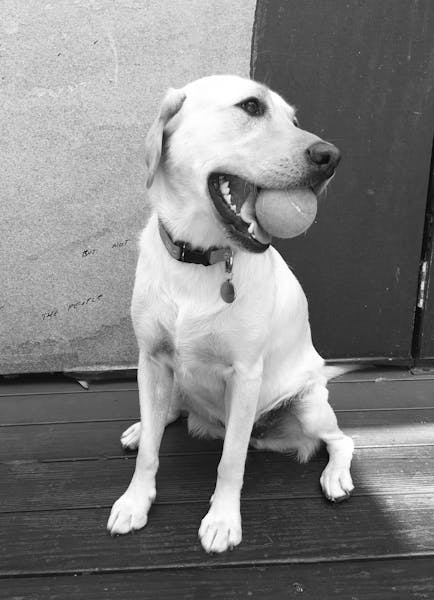 Lu
Director of Sticks and Balls
A native of Northern California, Lu likes the simple things in life: sticks, balls, and bones. Startling at the smallest, shivering Chihuahua, Lu hasn't proven to be much of an office watch dog. However, she does like to lick everyone.
Nickname: Lu the Poo.
In her next life she'll be a: Scaredy cat.
Next stop: Fort Funston with Ellen.