Main content starts here, tab to start navigating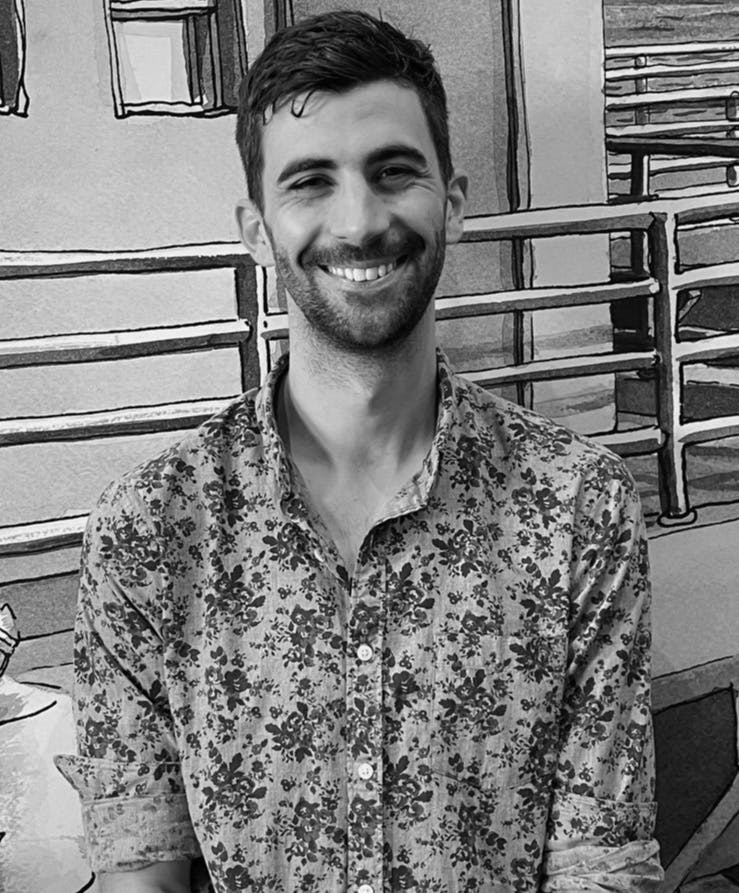 Ray Wieser
Managing Partner, Manhattan Beach
A California native, Ray went to school in South Dakota as a D1 swimmer. From there, he went on to work in the restaurant industry in New York, Chicago, San Francisco and LA. Vermillion was the cheapest place he's lived since. A bartender at heart, he hopes the espresso martini trend dies a quick death.
Shameful craving: Dairy Queen chicken basket. "I haven't had one in a decade, but I can't stop thinking about it."
Favorite other local restaurant (if that's possible): "If I'm in Manhattan Beach, it's definitely Love & Salt."
Next stop: Japan